1987 Franklin Mint 12 Sterling Silver Western Lawmen Badges In Wood & Glass Case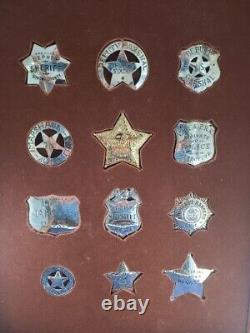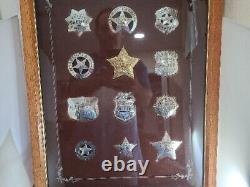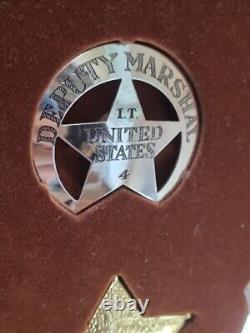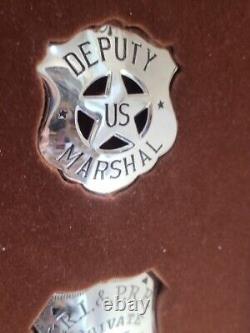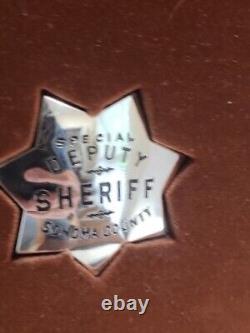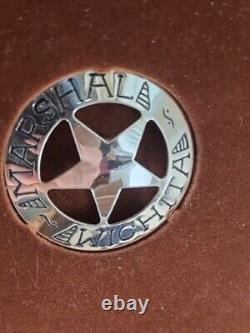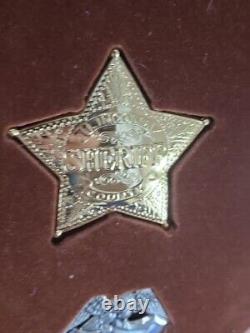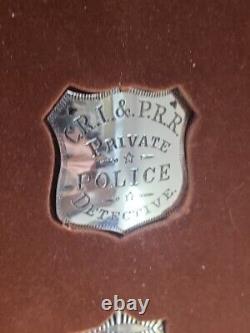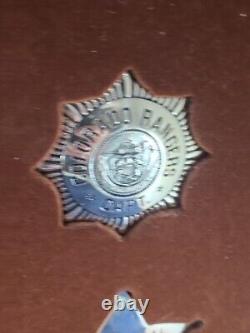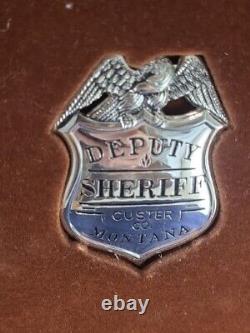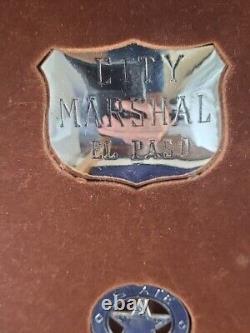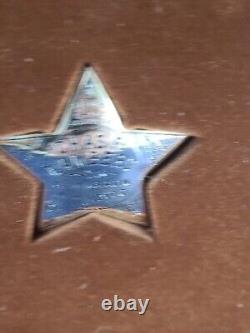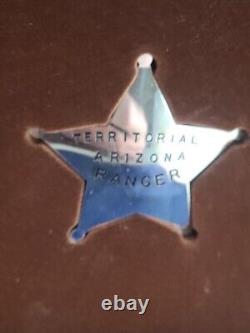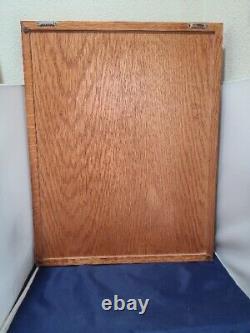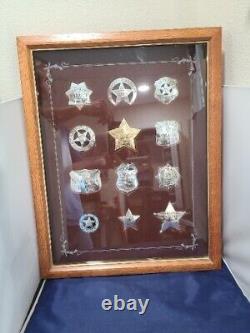 Showcase your love for Western lawmen with this exquisite collection of 12 sterling silver badges from 1987. Crafted by the renowned Franklin Mint, these badges come enclosed in a sturdy wooden and glass case that adds to its aesthetic appeal. The collection consists of badges representing various police organizations and is a must-have for badge collectors.
Each badge is a symbol of the rich history and legacy of Western lawmen. These badges do not just add a touch of elegance to your collection but also serve as a reminder of the brave men and women who selflessly served and protected their communities. Add this timeless collection to your home or office and relive the spirit of the west.