Franklin Mint Gallery of Great Americans 1970-71 24 Sterling Silver Medals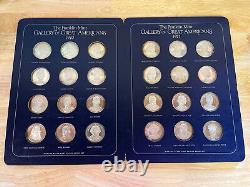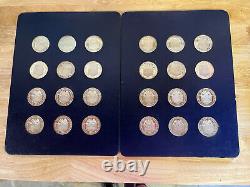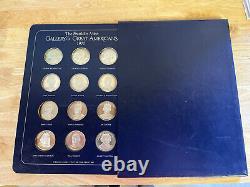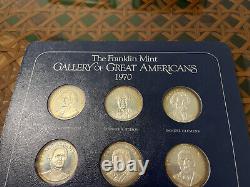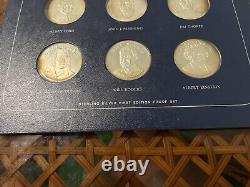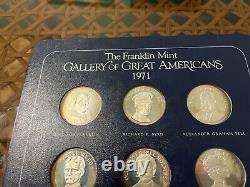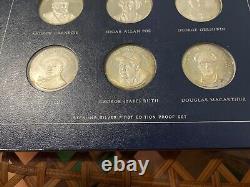 For sale is a set of 24 sterling silver medals from the Franklin Mint's Gallery of Great Americans collection. These medals feature prominent figures from American history and are in excellent condition.
Each medal is uncirculated and made with 0.925 fineness silver. The collection was manufactured in the United States by the Franklin Mint and is a great addition to any coin or medal collection. The set comes in its original blue sleeve.