Complete Set Silver Seal The Worlds Greatest Historic Seals Franklin Mint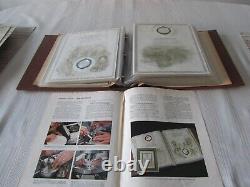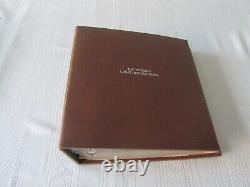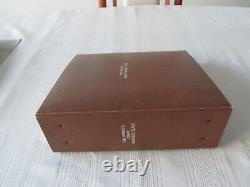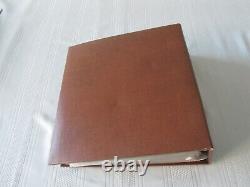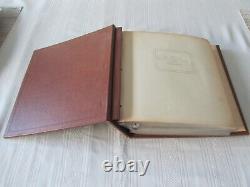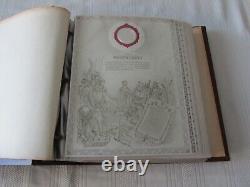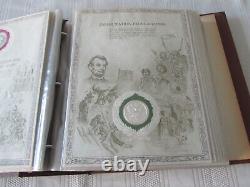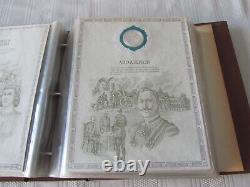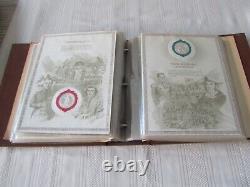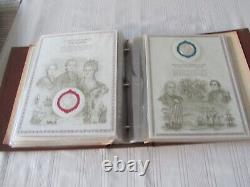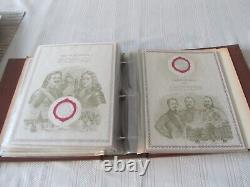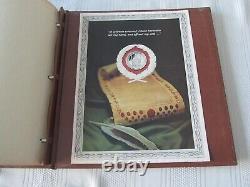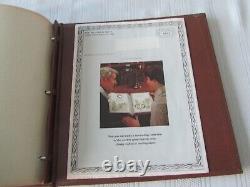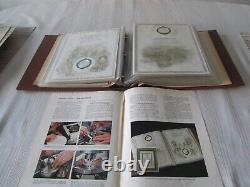 PEACE OF PRESSBURG SILVER SEAL THE WORLDS GREATEST HISTORIC SEALS FRANKLIN MINT. This is a beautiful full book, Complete set of 50 sheets.
Each page has a description of the seal as well as a beautiful. 925 sterling silver replica of the seal.
The book is on very fine condition. This complete collection is listed at well under half of those prices.