1972 Franklin Mint Flag Of France Spain Great Flags Of America Sterling Silver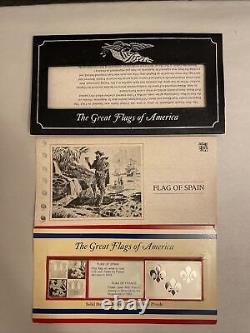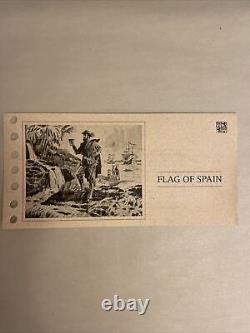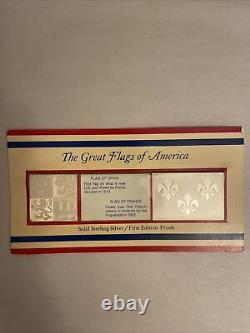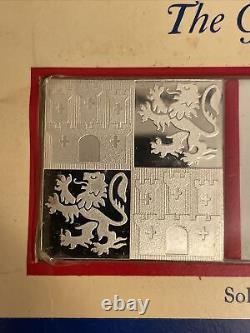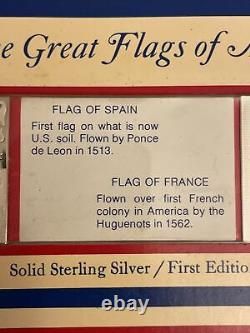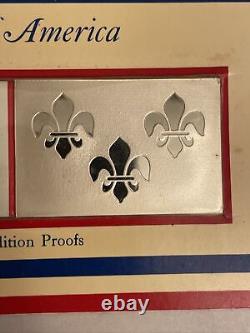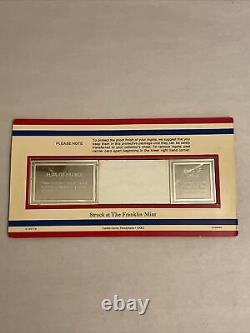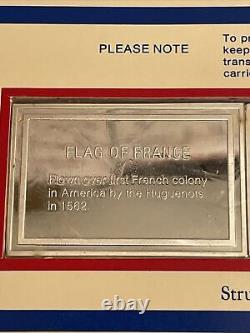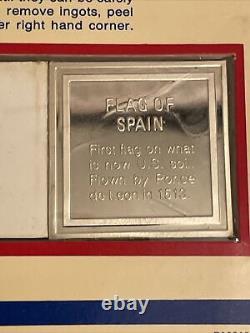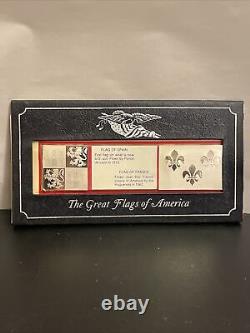 This sterling silver bar from the Franklin Mint features the Flag of France, Spain, and Great Flags of America in stunning detail. The craftsmanship is exquisite, with intricate designs that are perfect for collectors looking for unique pieces. Made in France in 1972, this bar is a testament to the rich history of these three nations and their contributions to the world. The bar is a great addition to any collection and makes for a wonderful conversation piece.
It is perfect for those who appreciate fine craftsmanship and beautiful design. Add this one-of-a-kind piece to your collection today!