John F. Kennedy The Franklin Mint Sterling Silver Proof Medal 1000 Grains 65.2 g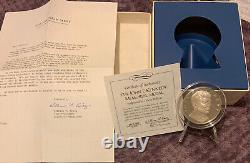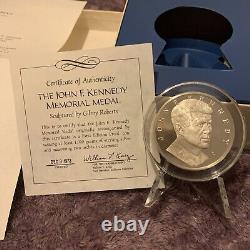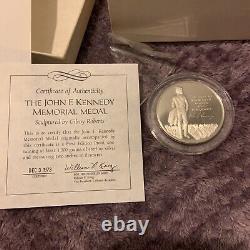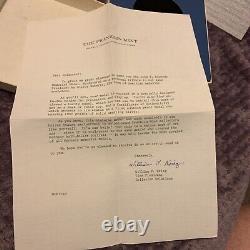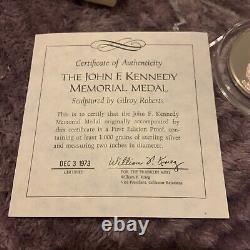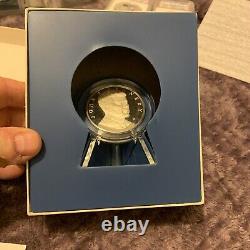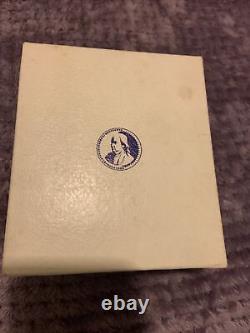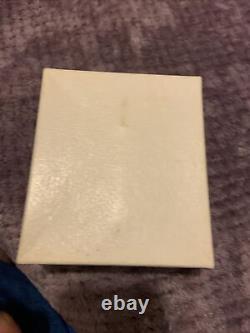 This is a stunning John F. Kennedy medal from The Franklin Mint, made of sterling silver for the year 1973. The medal weighs 1000 grains (65.2 g) and is a beautiful addition for any collector of silver bullion. The medal comes from a reputable brand/mint, the Franklin Mint, it is a high-quality piece that any collector would be proud to own. This silver medal is a great investment that is sure to retain its value over time.
Original BOX, original COA, original FM letter.